Tomorrow, err, later today, I am taking the train cross country to go home to Maine for a little while. One of my really good and awesome friends,
DeAnne
is getting married and I cannot wait! The wedding is going to be such a blast and I can't wait to see so many good friends. I haven't been home for a visit in a long time and it's going to nice to just take it easy with my BFF's and family. I wish Adam was able to come with me. I sure am going to miss him and the pooch.
Maine! Fireflies! Atlantic Ocean! I miss you and am coming to you soon!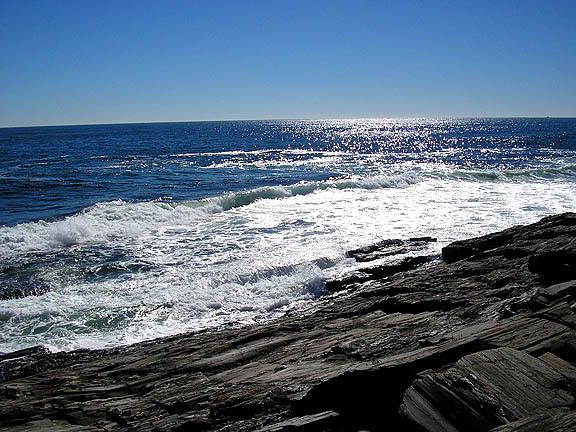 Oh man do I miss New England summers.