oooohhhhh. i haven't been able to make much stuff lately and it's killing me! all i've been doing is stressing about moving and not spending nearly enough time packing!
adam and i got the apartment that we wanted. it's actually a duplex so we have a house! sort of! but the good news is that we can paint! i'm so excited! i've picked out a nice pallette of colors.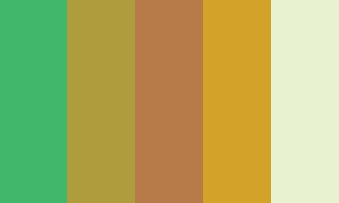 they look like this! they are much, MUCH nicer looking on the paint chips. they just look....i don't know...rectangles...here. they're all martha stewart colors because i'm a sucker for her paint colors. the people who work for her know how to put together some mean color combos, that's for damn sure! and nothing makes my little color theory loving heart happier! i told my mom i should find a job where i just get to make color swatches or something. what bliss!